ADELAIDE FESTIVAL OF ARTS - Fringe 2008
2008 Heysen Sculpture Biennial - B4
---
The Cedars, Heysen Estate, HAHNDORF, SA

Green Bridge to the Future____________________________________________Red Gum and Coloured Marble Chips___________2008
Green Seeds___________________________________Red Gum and Coloured Marble Chips__________________2008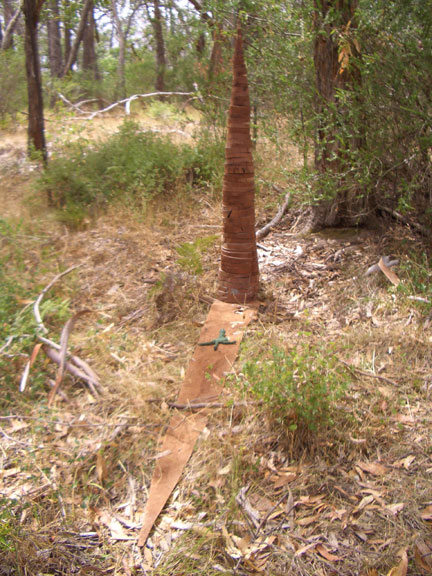 Green Shadow________________Red Gum, Sawdust and Coloured Marble Chips____2008
---
My sculpture has always been about places and environments I visit.
I use the elements from these travels and experiences to integrate with my 3D forms to create a new visual statement and experience.
My sculptures show a growing concern about making our Planet a better place for future generations. Going green is the concept for saving energy and creating an awareness for the future of our planet.
---

 RonROWE
Sculpture / Digital Art / Ceramics / Drawings / Photography